她曾於亞洲各地演出,包括新加坡、馬來西亞及印尼雅加達等,目前以香港為基地,於本地已有7年表演經驗,可駕駑多種不同音樂風格,包括英語流行歌、古典歌、爵士歌及搖滾歌。
​
"Thank you for performing at our wedding last week! Me and my wife both love jazz, so a live jazz band is a must for our wedding - and we are glad to have found Neo Music Production, very professional and the performance was stellar! It was definitely a highlight for the wedding night and well appreciated by our guests. We have no hesitation in recommending the band to any other couple."
- Dion, Island Shangrila
他出生於加拿大多倫多,一位多才多藝、專業唱功、充滿情感和個人風格的歌手。
他屢次獲獎,其中包括在多倫多新秀歌唱大賽獲得亞軍和最佳舞台魅力獎。
憑著於加拿大、中國、日本和香港數百場成功的演出後贏得了自己的名聲,因此他是任何類型活動都值得信賴的表演者。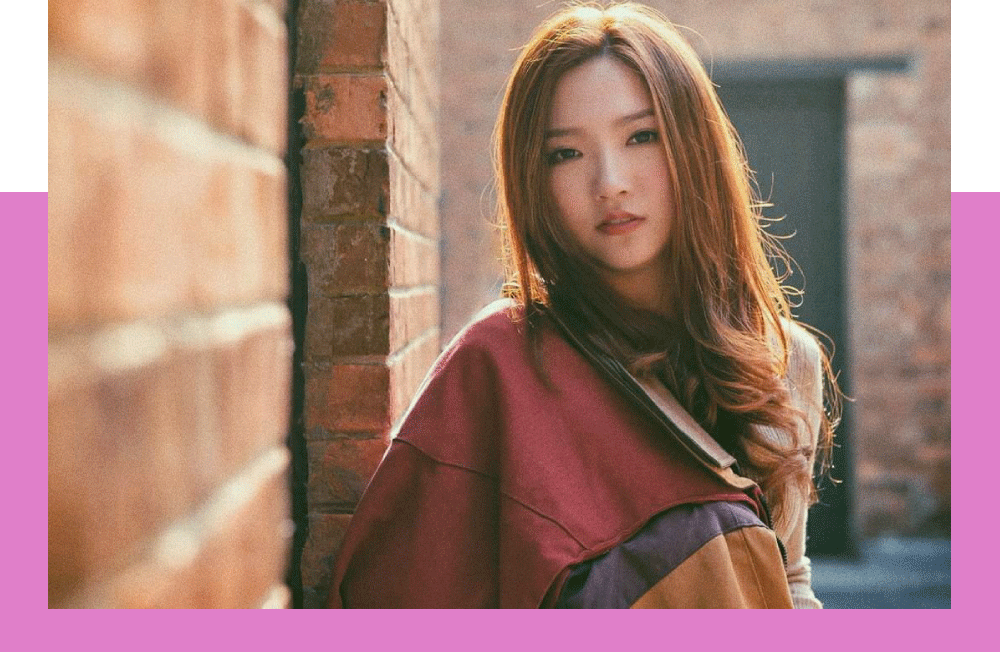 英語/中文流行 & 爵士唱作歌手擁有在私人、公司表演活動的豐富經驗。
​
"Thank you Neo Music for giving us such a memorable night! Your musics are truly beautiful and heart moving ❤️"
- Jennie, Four Seasons
​
"I was incredibly impressed by the professionalism and passion of your 4-piece jazz band on my wedding. The musicians were highly flexible and they played my ad hoc request comfortably! Highly recommended anyway :)"
- Alfred, SkyCity Marriott
由2歲便開始學習音樂並成為爵士樂的終身愛好者。從小就接受古典小提琴的訓練,但後來有一次祖母帶他到三藩市欣賞大樂隊演出時,首次開始接觸爵士樂缺即時沉醉其中,隨後數年不斷探索大師級的經典,包括Duke Ellington、Glenn Miller、Count Basie及Benny Goodman。及後受到Frank Sinatra、Bobby Darin及Harry Connick Jr.等知名爵士歌手的啟發,他於過去數年一直拜師格林美獎得主Howard McCrary,追求更高層次的歌唱技巧。
​
"We have been looking forward to Larry and the band's performance since we engaged them. They did not disappoint us! He has such a beautiful voice that during the hustle, I still insisted to sit down and listen to two of his songs. Neo Music, you guys made my wedding a wedding of my dream. And thank you Jean! I know our hotel was a headache that they did not provide us with anything. And you gave us a very smooth arrangement and made us worry free. So thank you again. You guys are awesome!"
- Candy & Peter, 1881 Heritage
她在巴黎度過4年的爵士聲樂訓練後,便移師香港發展她的音樂事業。她曾在城中首屈一指的爵士俱樂部與知名音樂人同台演出,而由於她演唱爵士歌的風格溫惋細膩,故亦經常於私人活動及婚宴上表演。她的歌聲清脆悅耳而具有深度,善長以感性的情懷觸動人心。
​
"Thank you Neo Music for the help on my wedding! Also thank you Jean and your crew, their performance was wonderful! I would highly recommend my friends to ask for your help when they need a band on their wedding!"
- Kevin, Aberdeen Marina Club
​
"Thanks for the performance in our wedding last week. I like the music the band played for us and the vocalist was great! Jean was very helpful and nice to communicate with:) it was a very good experience. I would recommend to anyone looking for jazz music"
- Karen, Helena May
她的歌聲感動別人,只希望用音樂傳達更多的愛。她會為電影演唱主題曲,並於張敬軒主理的仙后餐廳、英皇駿景酒店The Crown駐唱,擅長及喜 愛演唱中文流行歌曲及英文經典金曲。
​
他演出經驗豐富,多年來曾參與香港和外地多個私人及公開活動的表演,以及與本地、外國藝人同台演出。他的歌唱領域相當寬廣,可演唱英語、廣東、國語流行歌及爵士歌,絕對是位多才多藝的音樂人。此外,他亦是專業低音結他手及打擊樂手。
​
"The band did an awesome job at my wedding! All of my guests complimented on the wonderful music and the lively atmosphere that the band created. Thank you for playing all the songs that I had selected, I'm very happy with their performance and would definitely recommend them to anyone who wants a small band with a talented vocal."
- Miriam, Intercontinental Hotel
從好萊塢到香港,她已經在全球各地巡迴演出包括 HairSpray, Chicago, Little Shop of Horrors, The Wiz 等,亦與管弦樂隊,主要唱片公司(索尼,華納,百代唱片)和各大五星級酒店等合作。憑藉在騷靈、爵士、RnB、放克、音樂劇、Top 40/Dance、歌劇、雷鬼和70年代Hard Rock的豐富經驗。她可以為您的活動提供多種不同類型的音樂風格。她在音樂劇和演戲方面的經驗使她創造了獨特的表演風格。